A snap shot of employees' success with us
Our students showing the gifts they received from us after completing 12+ sessions
Add Neuron Education
to your benefits package
Neuron Tutoring
1:1 Personalized Online Tutoring for all K-12 subjects
Homework and assignment support
Test preparation
Building organized study habits
Specialized learning for neurodiverse kids
Neuron Social Wellness
1:1 interactions to build social and developmental skills in children
Learning good mannerisms
Learning communication skills
Practicing active listening and attentiveness
Building respect and empathy
Conflict resolution and self-control
With Neuron, you create a personalized approach to your benefits by making an impact in the lives outside of work for employees who have K-12 kids.
Value of adding Neuron Education
to your benefits package
Tangible family benefit that directly contributes to the wellbeing of K-12 kids
Innovative benefit that boosts your competitive edge and helps you become an "Employer of choice" for working parents.
Promotes employee engagement by supporting parents
Check Out Our Employer
Success Stories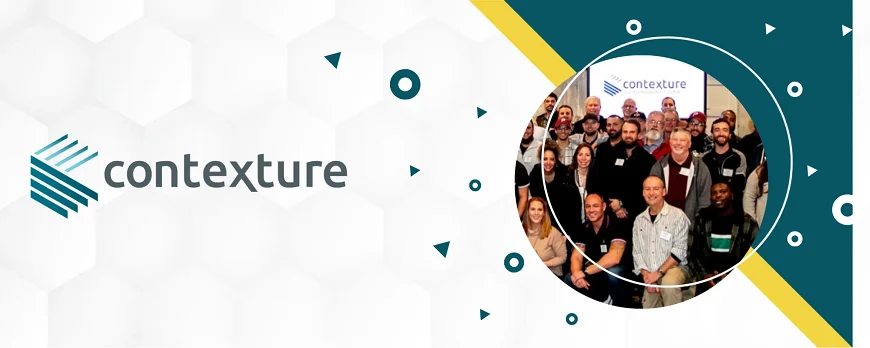 How Contexture Used Neuron Education To Boost Corporate Culture
With a deep commitment to employee well-being, Contexture USA fosters an inclusive culture that values every contribution. Going beyond the workplace, they wanted to make a positive impact on the lives of employees with K-12 kids through an innovative benefit. With Neuron Education, the...
What employees using Neuron have to say
Frequently Asked Questions
Employers can choose to deploy co-pay with employees or fully pay for the program. Book a consultation to know customized pricing plans for your company.
Employees can be onboarded within 48 hours
Get started with a pilot program of 3 months to see the engagement.