Supporting working parents with an improved benefits plan that caters to their needs has been a rising concern among Human Resources departments.
Delivering corporate child care as an employee benefit comes in handy for retention of parents. These programs allow companies to sponsor or operate child care facilities for parents in their workforce.
During the pandemic, the US has seen almost 40 percent of working parents leaving their jobs to focus on their children. When they go job hunting, they're disappointed with the benefits packages as they display a shortfall of enough assistance.
Why is corporate child care important?
Corporate child assistance is appealing to parents for many reasons. Let's get you an overview –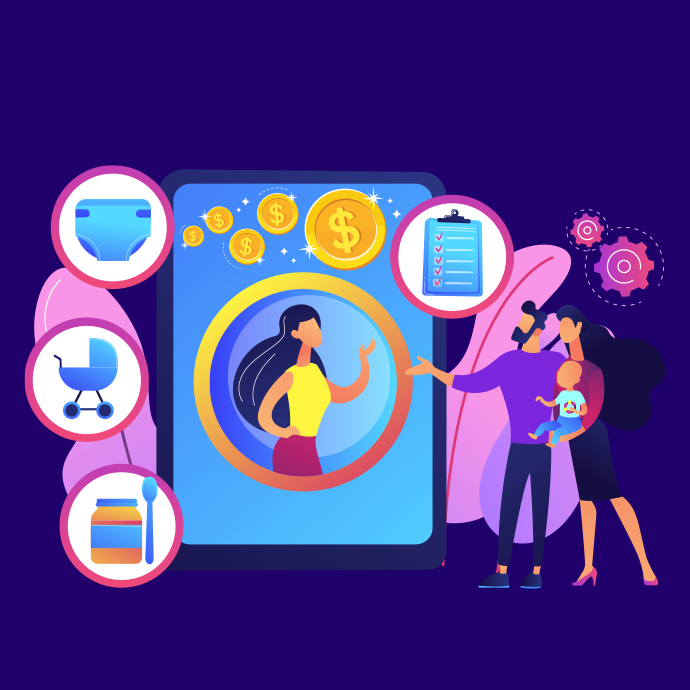 Beyond reach – Most private child care services are heavy on parents' pockets. They have a hard time balancing children and work as they're not able to afford the hefty expenses and eventually abandon their jobs to focus on their kids.
One place please – Preschools and daycare services having reasonable costs always have their spots filled due to high demand. Working parents looking for these services become frustrated as they're not able to secure childcare.
Wrong match – A child's homework hours seldom coincide with a parent's free hours. As a result, children lag in their school causing parents' further stress. They find it more costly to hire a tutor besides spending on private child care.
Substandard – Low quality in private child care services is another reason why parents become hesitant. Child abuse, unsupervised children, lack of child development are all on the list.
When companies offer child care as a perk, it helps parents with young children. If you combine it with tutoring memberships, then voila! It's an icing on the cake.
How does corporate child care help?
There are a multitude of results provided by corporate child care programs. See for            yourself –
Working parents have work-life balance.
Achieve employee satisfaction and retention.
More parents

especially females

re-enter the workforce.
Low healthcare expenses as parents take on lesser stress.
Quality of child care can be trusted since companies opt for competent roles.
Parents can concentrate on their careers.
They find stability with their partner as they can take out time for dates.
With tutoring memberships sponsored by the corporation, parents don't have to worry about their child's homework.
Employee loyalty increases and absenteeism goes down the hill.
You save costs of frequently recruiting.
An

equilibrium of contentment

on both sides can be achieved.Isn't the outcome stupendous?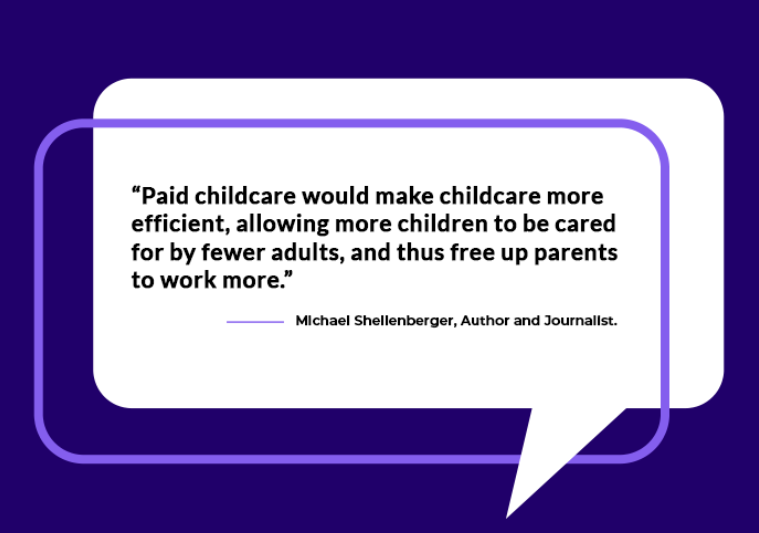 Final words –
Child care is often overlooked by companies while planning benefits packages for parents. As long as you're able to deliver it as a perk, you're making things trouble-free for your workforce. Supporting caregivers with a shared benefit helps them to expand their motto of giving the best services to children and indirectly helping parents. Unemployment can be addressed with improved productivity of employees and more demand for your company in order to enhance the country's economy.