Working parents struggling to manage children and work is a common occurrence nowadays. With a growing number of parents entering the workforce to meet financial needs, it has become challenging for them to raise a child.
There are different types of working parents –
Single working mother family

Single working father family

Children raised by both working parents
Talking about working parents' problems is generally considered a hush-hush topic. If you're one such parent, you'll relate to most of the issues discussed here.
1. Daunting crossroads – Working while worrying about what your children are up to when they're alone may gnaw at you.
'Are they doing their homework? Did they eat? Could they be playing a dangerous game?' The parenting responsibilities may bother you during work.
Most parents won't be able to afford expensive private childcare and with no assistance, you may never feel at ease at work. In a single-parent family, you could always be in contemplation of choosing to work or quit to take care of children.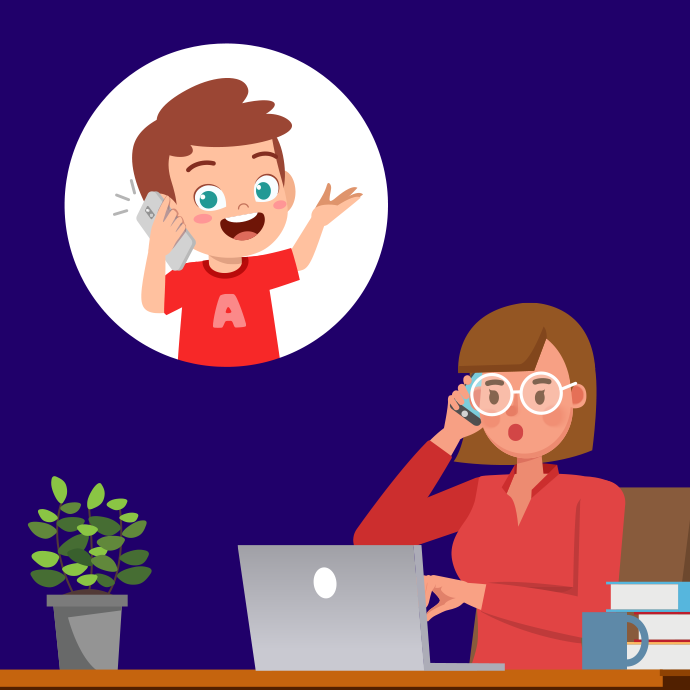 2. Manager differences – Your manager at work might not really empathize with your family responsibilities. It's conceivable that you may be criticized for ringing up your kids to be updated on their activities during office hours.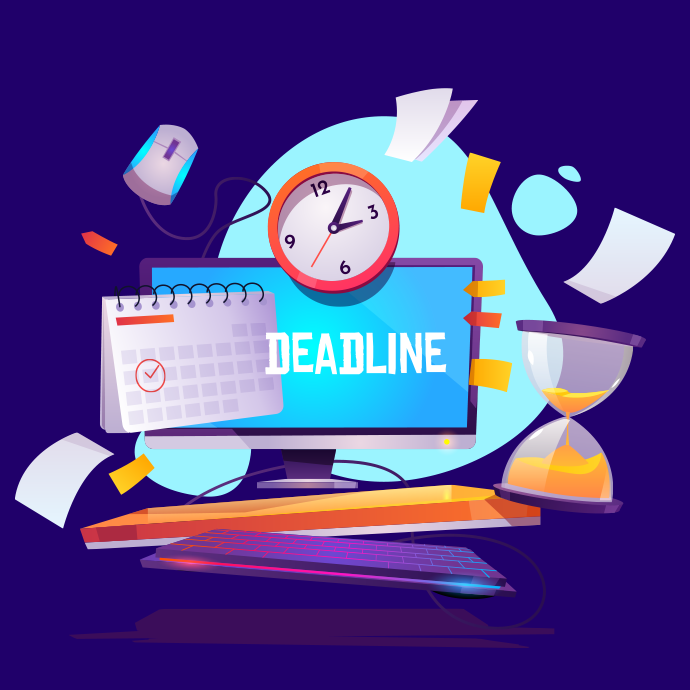 3. Eternal deadlines – Will you sprint to meet job deadlines or your child's homework/assignment deadlines? Not to forget your child's exams season. In the absence of a tutor, due to the parenting workload, you may feel overwhelmed by the number of impending duties taking a toll on your mental health causing burnouts.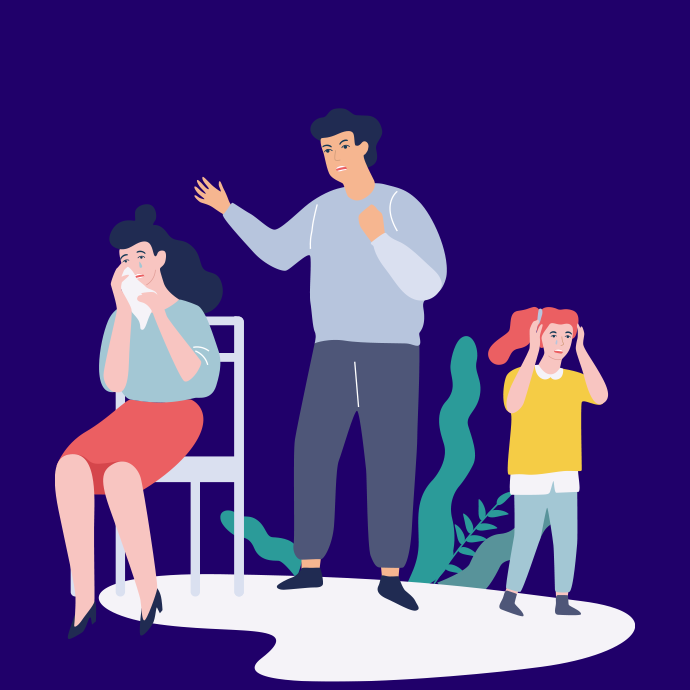 4. Fading love – Spending time with your partner might become increasingly difficult as your job and children's hours slashes into your date nights. Many couples wind up feeling estranged which intensifies their arguments, plus not having time to sort out their differences. Have you experienced such a major red flag?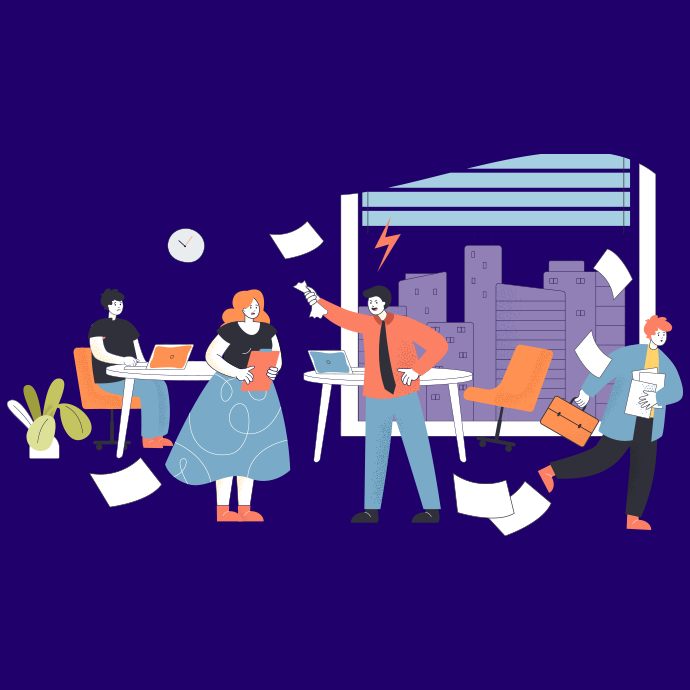 5. Perfection standards – At work, your boss has top-level expectations from you. As a parent, your mind sets a high caliber to raise your children. But will you be able to fulfill both criteria alone?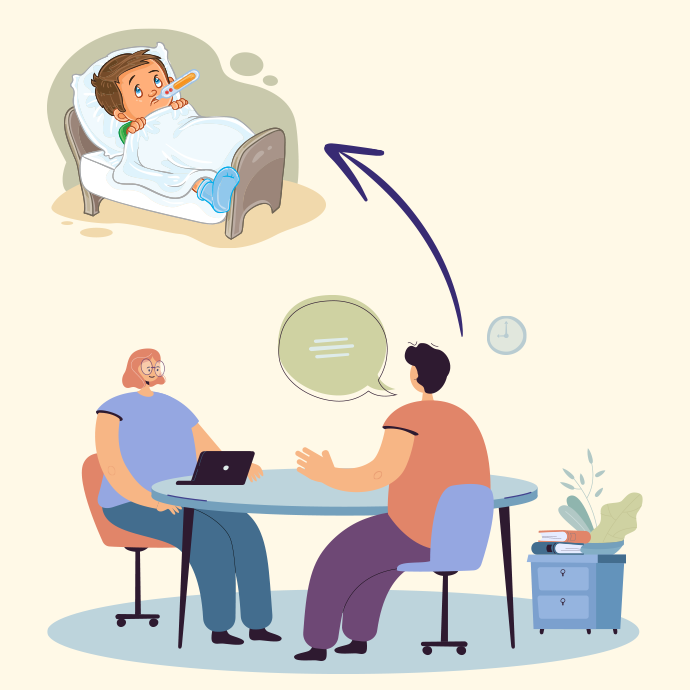 6. Unforeseen crisis – Considering a sudden illness or injury to your child, it's improbable for your supervisor to grant you an immediate leave.
If you work in healthcare, you're bound to be called in for emergencies at any point of the day or night that seemingly forces you to leave chores related to your children. Either situation can give anxiety causing difficulty to concentrate on any one.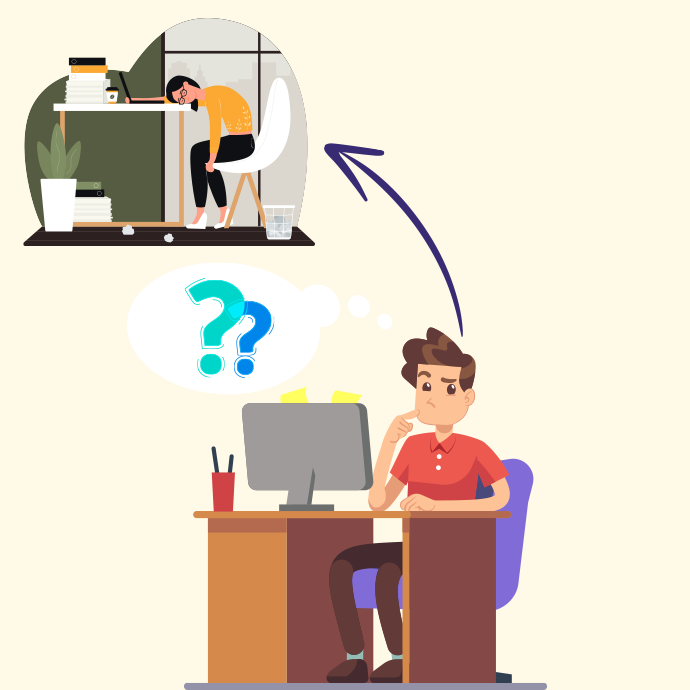 7. Serious or not – We understand how tough it is for you to juggle both job and child care duties alone. But many workplace seniors remain skeptical about your commitment to work. As we've mentioned most managers may not empathize with family responsibilities, instead, they might mock you for incomplete tasks and burden you with more.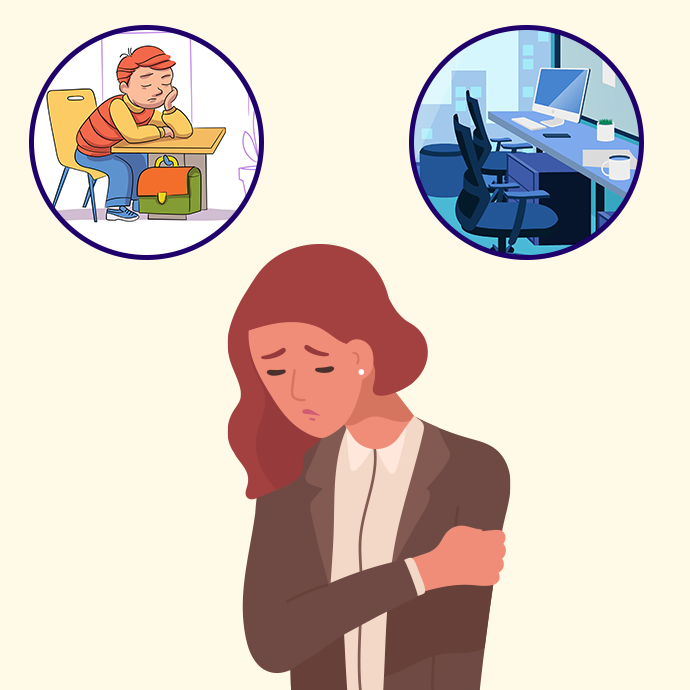 8. Parent guilt – Based on all the above situations, your inclination towards either of the duty may give you immense guilt of not being able to fulfill the other. If your mind remains occupied with endless reminders each hour, chances are your health will take a backseat.
Besides the above problems that you might face daily, you could also be entitled to societal norms and pressures, especially women workers. In a competitive environment, both parents must earn conjointly to manage household expenses. However, constantly being rebuked by peers, extended family, and friends for doing the parental role wrong only will add an extra spice to your trauma.
CLOSING WORDS –
You can't deny financial stability without work and nor childcare responsibilities alone. This isn't to say that you shouldn't start a beautiful family. Every parent has their share of struggles, but finding the right solution is the key to obtaining a healthy balance.